Op het park 't Kattenlaantje zijn twee tennisverenigingen actief:
In de zomer Tennis Club Kattenlaan en in de winter Vondelpark Wintertennis.


Om het hele jaar te kunnen tennissen op het park heb je dus twee lidmaatschappen nodig.
Voor meer informatie over tennissen op het park in de winter: www.vondelparkwintertennis.nl
Meer informatie over de samenwerkende partijen op het park, kan je hier vinden:
Partijen op het park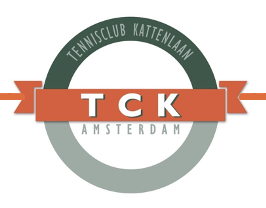 Tennis Club Kattenlaan = zomertennis
1 april - 14 oktober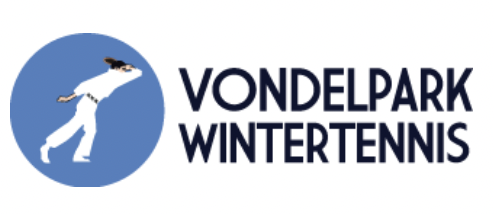 Vondelpark Wintertennis - wintertennis
15 oktober - 31 maart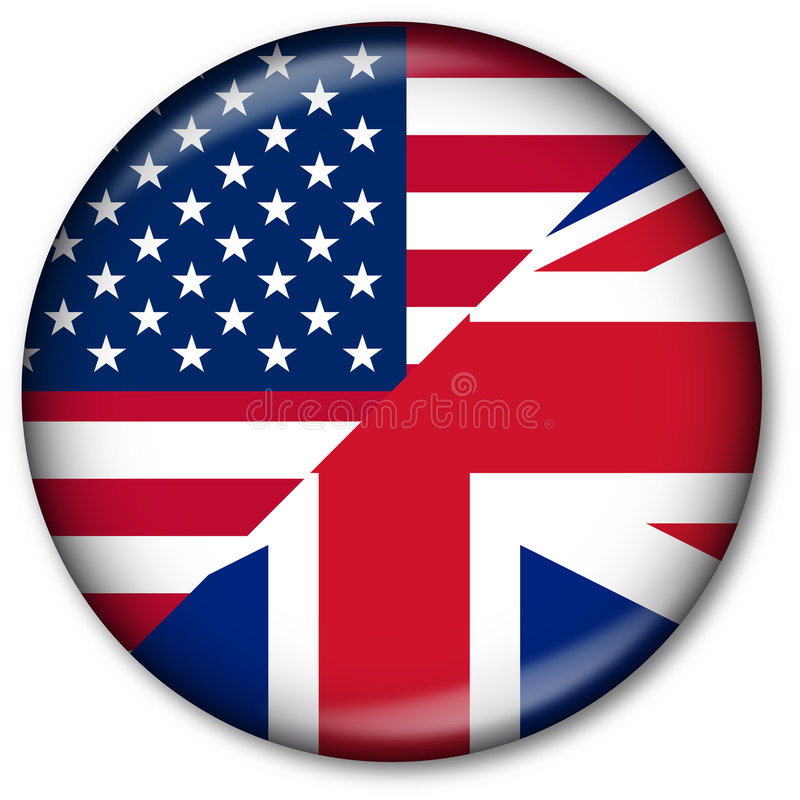 Two tennis clubs are active at the park 't Kattenlaantje:
In the summer Tennis Club Kattenlaan and in the winter Vondelpark Wintertennis.

To be able to play tennis at the park all year round, you'll need two memberships.
For more information about playing tennis at the park in winter: www.vondelparkwintertennis.nl

More info about the two clubs, tennisschool and catering / clubhouse:
click here