Hoe reserveer ik een baan? En wat zijn de regels?
Je kan via de KNLTB CLUB app reserveren. Voor meer informatie over de clubapp verwijzen we graag naar hier (of ga direct naar hier voor uitleg over online reserveren)

Je kan ook via deze website online afhangen, door rechtsboven in te loggen via MIJN CLUB

Je kan ook in het clubhuis op het afhangbord een baan reserveren. Voor meer informatie verwijzen we graag naar hier


Hou rekening met elkaar. We hebben veel leden en iedereen wil graag spelen. Hang dus niet af als je op dezelfde dag meedoet aan een tennis activiteit (toss, intern toernooi etc). Op die manier geef je anderen ook de kans om die dag te kunnen spelen.

De afhangprocedure sinds 1 april 2022 is:
vanaf 72 uur van te voren is het mogelijk om voor 50 minuten een baan te reserveren;
elke dag 1x digitaal afhangen (7x per week) en daarnaast onbeperkt afhangen op de club;

je kan NIET twee speelrondes achter elkaar reserveren;
je kan tot 1 minuut voor de starttijd een baan reserveren;
het is mogelijk om met 2, 3 of 4 mensen af te hangen;
tot 10 minuten voor aanvang kun je de reservering annuleren. Doe je het te laat, dan ligt de baan leeg

Bel in dat geval met het clubhuis om te laten weten dat je het niet redt, zodat andere leden kunnen tennissen.

je kan tot 1 minuut voor tijd je reservering wijzigen (om bijv. spelers te kunnen wisselen, of erbij te voegen);
naast digitaal afhangen, kun je dus onbeperkt afhangen op de club

Reserveren kan op drie manieren:

via de KNLTB Club app;
via de website, waar je na in te loggen, kan reserveren;
via het afhangbord op de club

De volgende situaties zijn NIET toegestaan: 

- Als vier leden twee blokken single reserveren (ongeacht of de blokken op elkaar aansluiten) en vervolgens de reserveringen te gebruiken om samen te dubbelen.

- Wanneer er sprake is van spookhangen: niet-leden laten (mee)spelen (uitzondering: introduceren, voor meer informatie zie hier)

- Wanneer er sprake is van een no-show. Je kan tot tien minuten vooraf aan het gereserveerde blok nog annuleren. 



Indien gemerkt wordt dat een lid betrokken is bij bovenstaande, zal dat resulteren in een (tijdelijke) intrekking van de speelgerechtigdheid.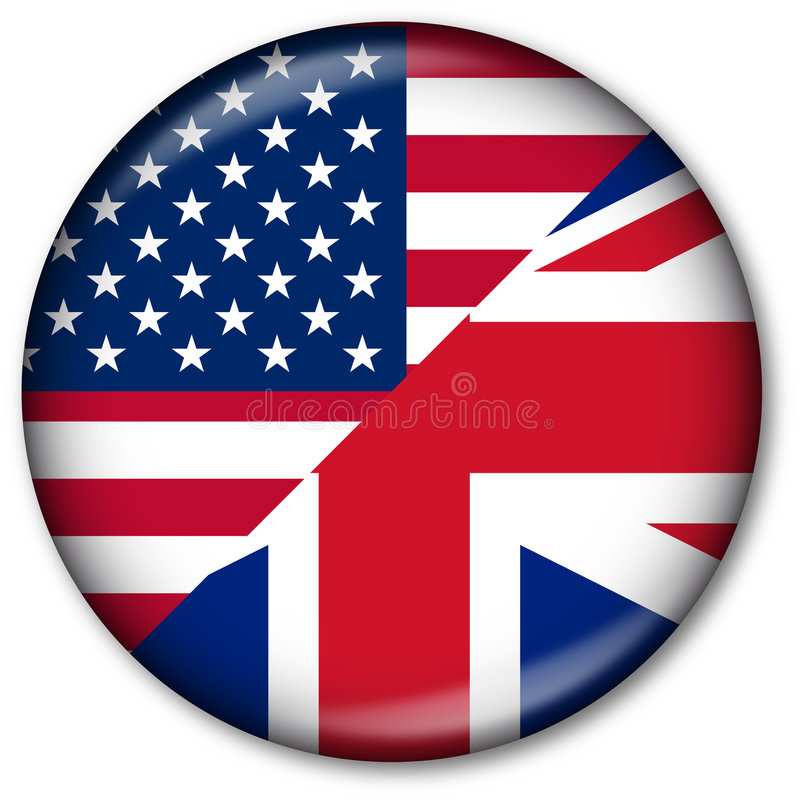 How do I book a court? And what are the rules?
You can book via the KNLTB CLUB app. For more information about the clubapp, please check here (or go directly to here for online booking)
You can also depend online via this website, by logging in at the top right via MIJN CLUB
You can also reserve a court in the clubhouse on the signboard. For more information, please refer here

Be considerate towards each other. We have a lot of members and everyone wants to play. So don't book a court on a day that you participate in a tennis activity (toss, internal tournament, etc.). That way you also give others the chance to play as well.

The (court) booking procedure since 1 April 2022 is:
from 72 hours in advance it is possible to reserve a court for 50 minutes;
1x digital dependence every day (7x a week) and also unlimited dependence on the club;

you can NOT reserve two rounds in a row;
you can reserve a court up to 1 minute before the start time;
it is possible to hang out with 2, 3 or 4 people;
you can cancel the reservation up to 10 minutes before the start. If you do it too late, the job will be empty

In that case, call the clubhouse to let them know you're not making it so other members can play tennis.

you can change your reservation up to 1 minute before time (e.g. to be able to change or add players);
at the club you can book a court unlimited, depending on availabilty of course.

Reservations can be made in three ways:

via the KNLTB Club app;

via the website, where you can make a reservation after logging in;

via the reservation computer at the club

The following situations are NOT allowed:

- If four members reserve in duos two blocks to play single (regardless of whether the blocks are connected) and then use the reservations to play doubles together.
- Ghost hanging: letting non-members play (along) on the courts (exception: introduce, for more information see here)
- When there is a no-show. How to avoid? You can cancel up to ten minutes in advance of the reserved block.
If it is noticed that a member is involved in the above, this will result in a (temporary) withdrawal of the right to play.